Official Long Johns Band Online Store
Buy merch and albums from The Long Johns here. All prices are in AUD and we ship each order from Brisbane, Australia. For more info on shipping prices, delivery times and download instructions for alum purchases click here. Thanks for supporting The Long Johns!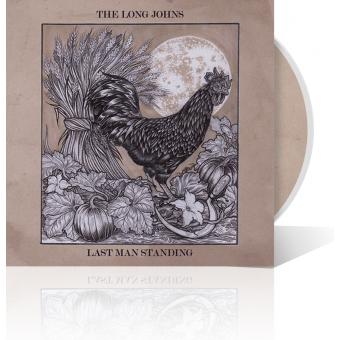 1st EP featuring 5 songs
$10.00
MP3: $10.00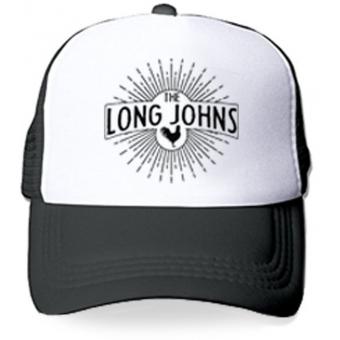 You too can carry on the legacy...
$15.00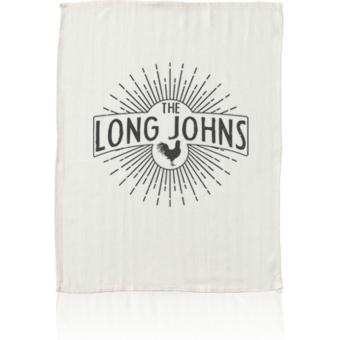 Custom printed with logo
$10.00